Our eGovernment service covers business automation for
Local, central and state Government organisations.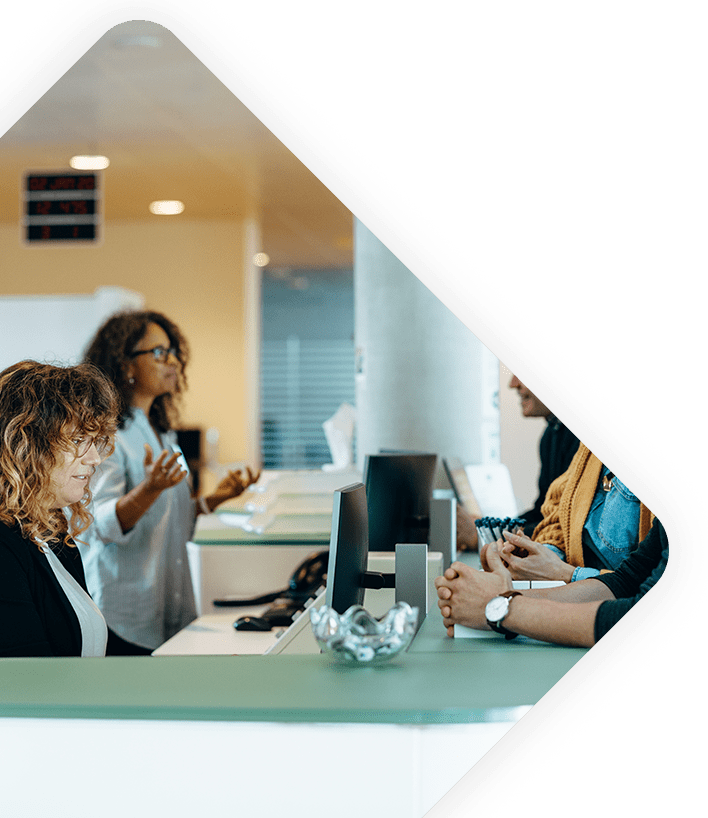 Exedee
eGovernment
Our eGovernment service encompasses all of our existing services for local, central and state Government organisations.
The new service incorporates our NOVA, oMail and OASIS AP services for Government, as well as our new eConnect service.
Our many years experience working with Government organisations will ensure our dedicated team of experts are working in your best interests to get effective business process automation and digitalisation solutions for you
Looking for other eSolutions?
Our exedee service suite has been designed to allow easy and effortless business automation, based on our years of experience with both local and central government, and all types of businesses. Our software eSolutions are configured to fit your business requirements exactly.
You'll be in excellent company!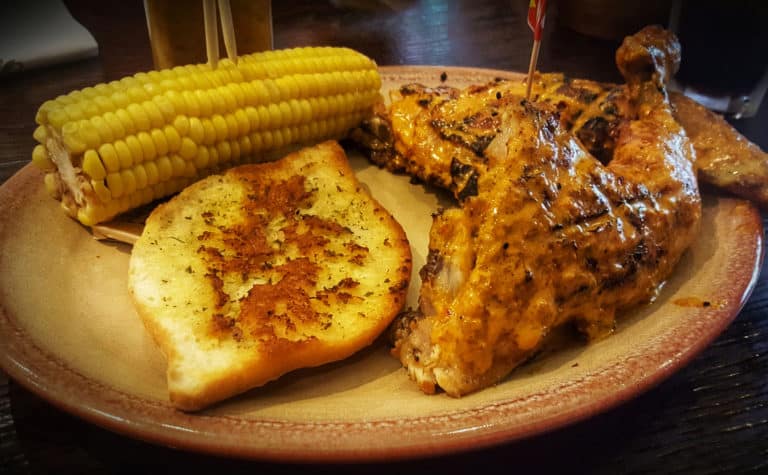 This popular and successful restaurant franchise has over 270 outlets across Australia. Over 3,000 expense invoices were processed manually either as paper or emailed copies...
Read More